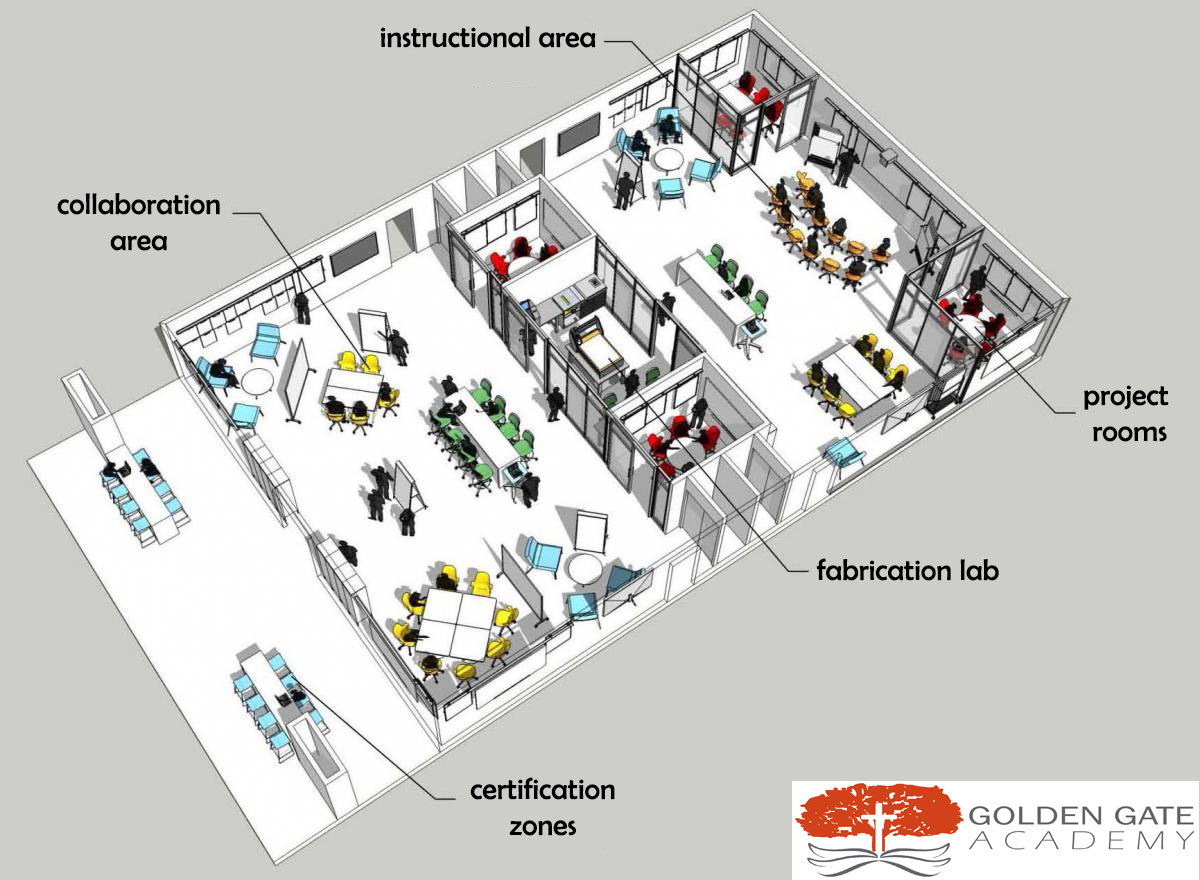 HOW TO GET INVOLVED
The renovating and development of the GGA C.A.R.E.S. campus represents more than just another community service initiative.
It represents the seven local churches and partner's commitment to improving the overall social and emotional needs of the East Bay community – a community that began on this location almost 100 years ago.
While the new campus represents a substantial investment for the CARES Learning Partnership, this investment must be weighed considering the benefit it will have to families, organizations, and individuals who will be equipped with skills, education, and supports, allowing them to break cycles of poverty and missed opportunities.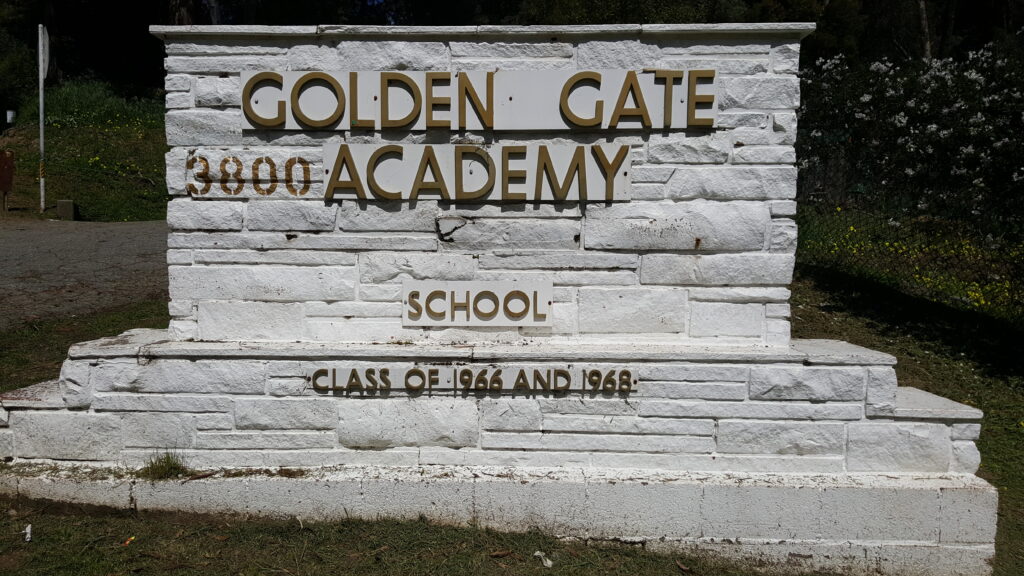 You can become involved by:
Making a gift big or small
Hiring us to do professional development for your team. We have offerings in social-emotional leadership, anti-bullying, self-care, restorative practices, compassionate listening, mental wellness nutrition and much more
Volunteering necessary services and resources for ongoing development needs
Requesting one of our facilitators to speak for your organization or requesting one of our trainings or workshops
GRASSROOTS
To make the GGA C.A.R.E.S. campus a reality, the CARESLP intends to make this a grassroots capital campaign – where anyone can participate and where small to large gifts will be welcomed to support this multi-million-dollar project. During this 3-year campaign donors may contribute to this project in the following ways:
Cash
Stock & Appreciated Assets
Life Insurance
Personal Property
Real Estate
Charitable Gift
Wills and Bequests
Corporate Sponsorships
COMMEMORATIVE
There will be several naming opportunities for individuals and businesses. Families can take advantage of this opportunity to honor a beloved family member or friend. Businesses can show their unwavering support for an educated and emotionally competent community environment by commemorating a space on campus in the name of the company.
Main Learning Center
Staff Housing Center
Childcare Center
Wellness Center
Athletic Field
Gymnasium
Auditorium
Culinary Kitchen
Fabrication Lab
Music Rooms
Digital Arts Room
Outdoor Play Area
Garden
LEGACY
This extraordinary opportunity for support of our under-served diverse population, is now available for  individuals and organizations. Individuals can take this opportunity to provide a complete adjustment in circumstances for someone. Businesses can show their advocacy, engagement and unwavering support for a healthy community environment by investing directly in the lives of children, young adults, and families in the bay area.
Thank you for your support
This will not get done without our community coming together. People are hurting and we have tools and methods to help them emotionally, professionally, personally, and spiritually.
Click on the image below to make your donation