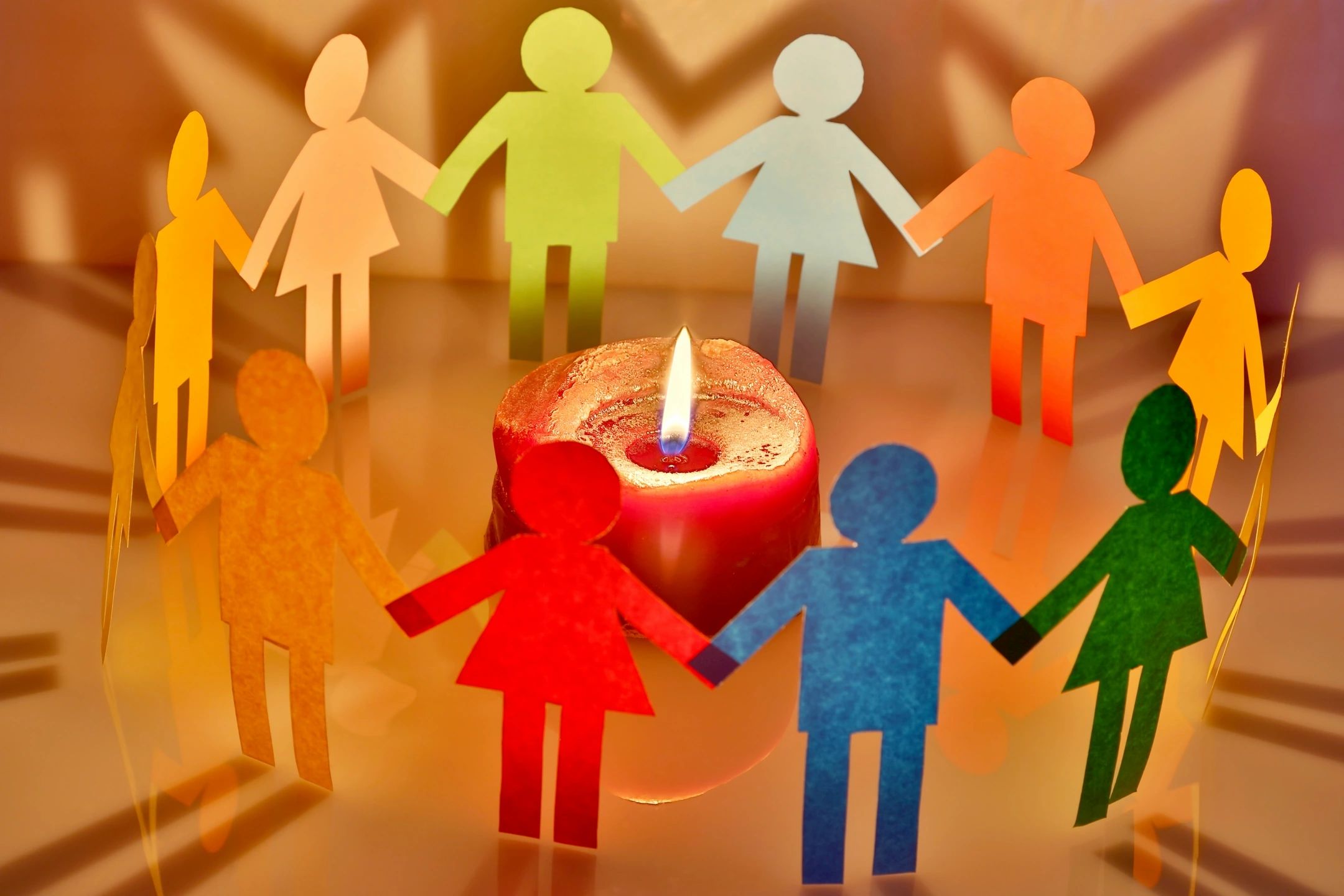 Alone we can do so little, together we can do so much
-Helen Keller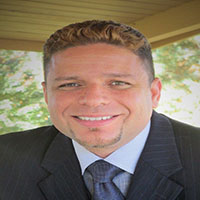 Mr. Wright has over 23 years of combined experience in organization management, facilitated mentoring, social-emotional leadership, and education. He specializes in DEIBA (diversity, equity, inclusion, belonging, and accessibility), specifically in faith communities, and uses restorative practices to strengthen relationships to transform organizational culture. Mr. Wright has devoted his entire educational career to Adventist Education. He has served in several capacities, from elementary, secondary, higher learning, conference administration, and consulting. If you talk to him, he will tell you, "Mentoring is all I do!" This is because Mr. Wright believes true mentorship is discipleship, and discipleship is the education of life.
Pastor Paschal believes we are committed to populating a new earth one person at a time. It starts with the CARES Learning Partnership. He believes every person deserves to be given the best opportunity to develop into someone who will impact this world in a positive way.
"We worry about what a child will become tomorrow, yet we forget that he is someone today." ~ Stacia Tausch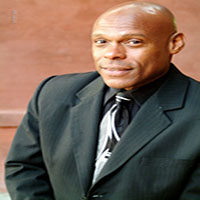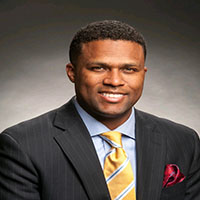 Mr. Palmer is a native Chicagoan born in Calumet City. After graduating from Oakwood University (HBCU), he returned to his hometown and was eventually appointed CEO of Bolingbrook Hospital where he served 4 years, transforming the stand-alone emergency room into a full-service hospital. After supporting a variety of initiatives in Florida and Louisiana, leading faith-based hospitals at the executive level, in 2019, he returned home again to raise his kids close to family and friends. Upon leaving the hospital boardroom with 20+ years of healthcare leadership experience, Mr. Palmer's second career commits him to transform the healthcare system for the forgotten, the overlooked, and those simply at the system's edge. MATCCH begins this journey anew. Together with local leaders, healthcare professionals, and people that care, he plans to make healthcare work for ALL Chicagoans.
Dr. V. Nenaji Jackson is a consultant who has served in senior-level leadership roles in higher education, business, and public affairs for over 25 years. Her capabilities in innovative project management, non-profit management, public service, public policy, race, equity, diversity, outreach, political education, employee development, and the use of data as a strategist has contributed to maximizing the effectiveness of the missions of entities such as Howard University, California State University, Washington Adventist University, The California Community Colleges, Goldman Sachs-10,000 Small Businesses, and The John and Harriet Mack Foundation. She is also the former City of Los Angeles Human Relations Commissioner. Currently, Dr. Jackson serves as an NBC4 Los Angeles and KTVU Fox2 San Jose News on-camera expert in Public Policy and Social Science. She began her career as a White House Intern under President Jimmy Carter.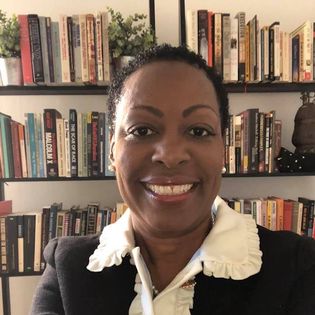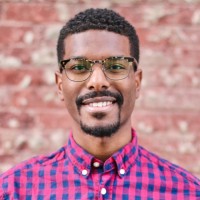 Founder of Brindl and a consultant for several start-ups in the bay area. Mr. Graystone is passionate about growing, building, and learning. Mr. Graystone is an entrepreneur for the 21st century. He asks the questions that others miss and provides solutions that generate operational excellence.
A member of the Golden Gate Academy Re-Organization Committee since its inception in 2012, driven by her passion for students, love for Christ, and the unlimited impact Christian Education will have on the San Francisco Bay Area. Ms. Foster has been an educator for the past 25 years in both Adventist and public schools and is currently employed as a Secondary Mathematics Coach with the West Contra Costa Unified School District (WCCUSD). I've worked as a Secondary Math Teacher, Middle School Math Specialist, and Support Provider for the WCCUSD Teacher Induction Program. She currently collaborates with other SF/Bay Area educational organizations to bring professional development and support to teachers with the goal of having quality mathematics instruction for all students. "Nothing
to it, but to do it!"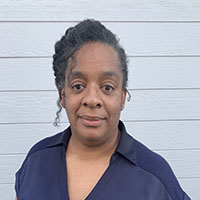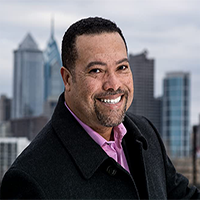 Dr. Wright's passion for service manifests in helping to solve problems in the vast arena of behavioral health and wellness, specifically, in the mental health field, and particularly in the faith-based community. In 2015, when he published his first book, Find Strength In Your Struggle: Discover The Miracle In You; he knew that God was calling him to do something unique in the mental health space with the talents, gifts, and abilities. More importantly, he also discovered God gave him a HEART for the work of developing and providing practical solution-focused supports and resources to meet people in need where they are. Dr. Wright believes there is a clear need for comprehensive strategic plans to serve humanity in the behavioral health and wellness space by providing education, training, consultation, and support services to individuals, organizations, and communities to improve behavioral health outcomes.
Jetaun Mills is the daughter of artists and entrepreneurs; the granddaughter of preachers and teachers. She states life has been her greatest teacher, and it, as we know, can be a very painful teacher. But that is part of the journey, and therapy is a space for healing. She entered into this work 20+ years ago as a choreographer and performance artist, telling stories through movement about life and healing. She has a master's degree in Counseling Psychology/Holistic Studies with an emphasis in Somatic Psychology. Through my psychotherapy practice, Beautifully Human, she guides individuals to feel more embodied, connected, self-aware, empowered, and cared for. She works with women and youth using a compassionate, mindful, holistic approach of therapy to address cervical cancer, abuse, trauma (historical, generational and complex), addiction, grief, incarceration/re-entry and fertility reproductive health challenges.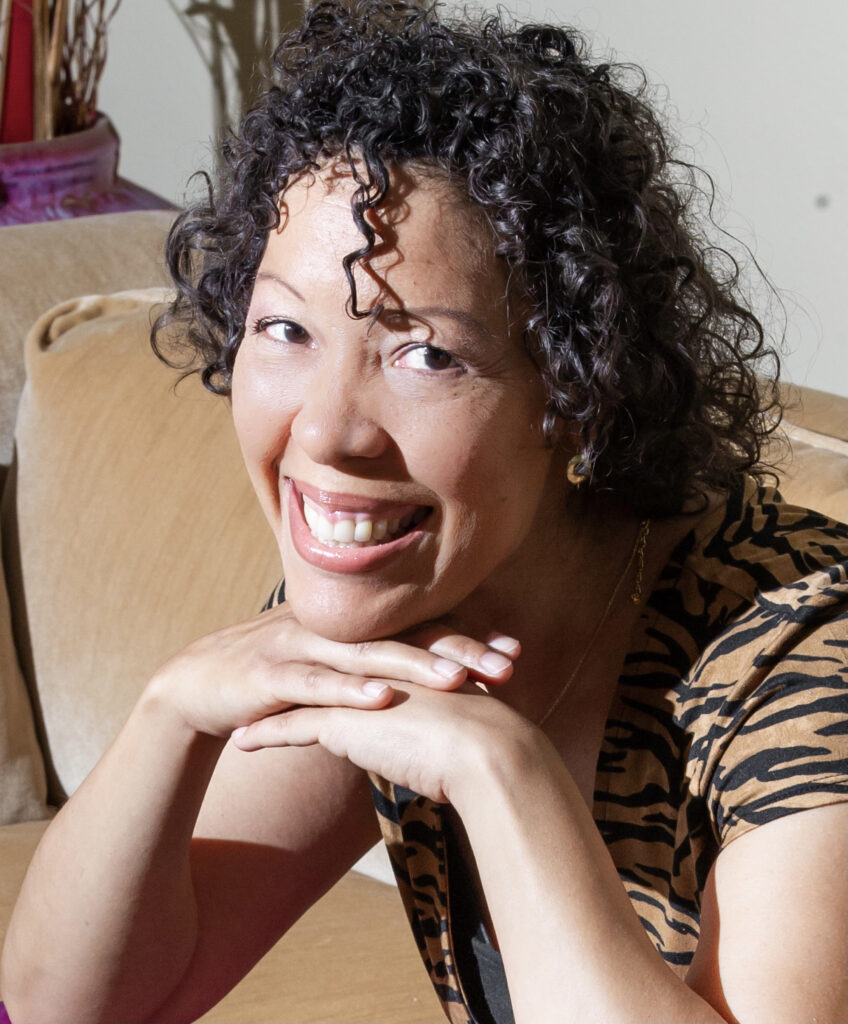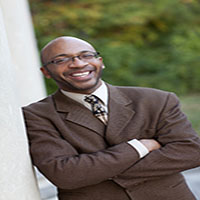 Mr. Allen is the Founder and Chief Education Officer of the Mentorship Institute. Professor Allen taught at the University of Cincinnati and currently manages project implementation initiatives for La Sierra University's Center for Conflict Resolution, Clemson University's Olweus® Program, and Golden Gate Academy's Education-Incubator (Oakland, CA). Notable deliverables that he developed are: Big Brothers/Big Sisters of America's® Teen Mentoring Model, JPMorgan-CHASE's Executive Mentoring Program, and he co-authored the American Library Association's® Mentoring Best Practices Model for member librarians.
Nancy Gramajo-Veliz is a health and wellness entrepreneur and serves as a program consultant for engagement in Spanish-speaking communities. She is a specialist in natural self-care treatments utilizing her developed creams and essential oils. Mrs. Gramajo-Velíz is currently participating in research for the International Institute for Restorative Practices (iirp.edu) and is overseeing administrative duties for Circle Keeper and Self-care Initiatives across the United States.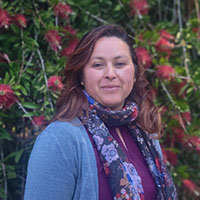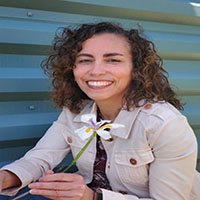 Lissette Reyes Wright, HC is a certified Health Coach who has a Master's in Counseling Psychology and a Masters's in Clinical Mental Health Counseling.
With a love for the outdoors and a growing passion for healthier living, she has devoted her life to learning more about health, and nature, and giving back to the community. She has obtained certifications as a Fitness Nutrition Specialist and Group Personal Training Specialist from the National Academy of Sports Medicine. She also speaks fluent Spanish.
As a lifelong learner, she is passionate about sharing the information she learns with others, especially those in the Hispanic community. Lissette is dedicated to helping individuals improve their overall mental and physical wellness.