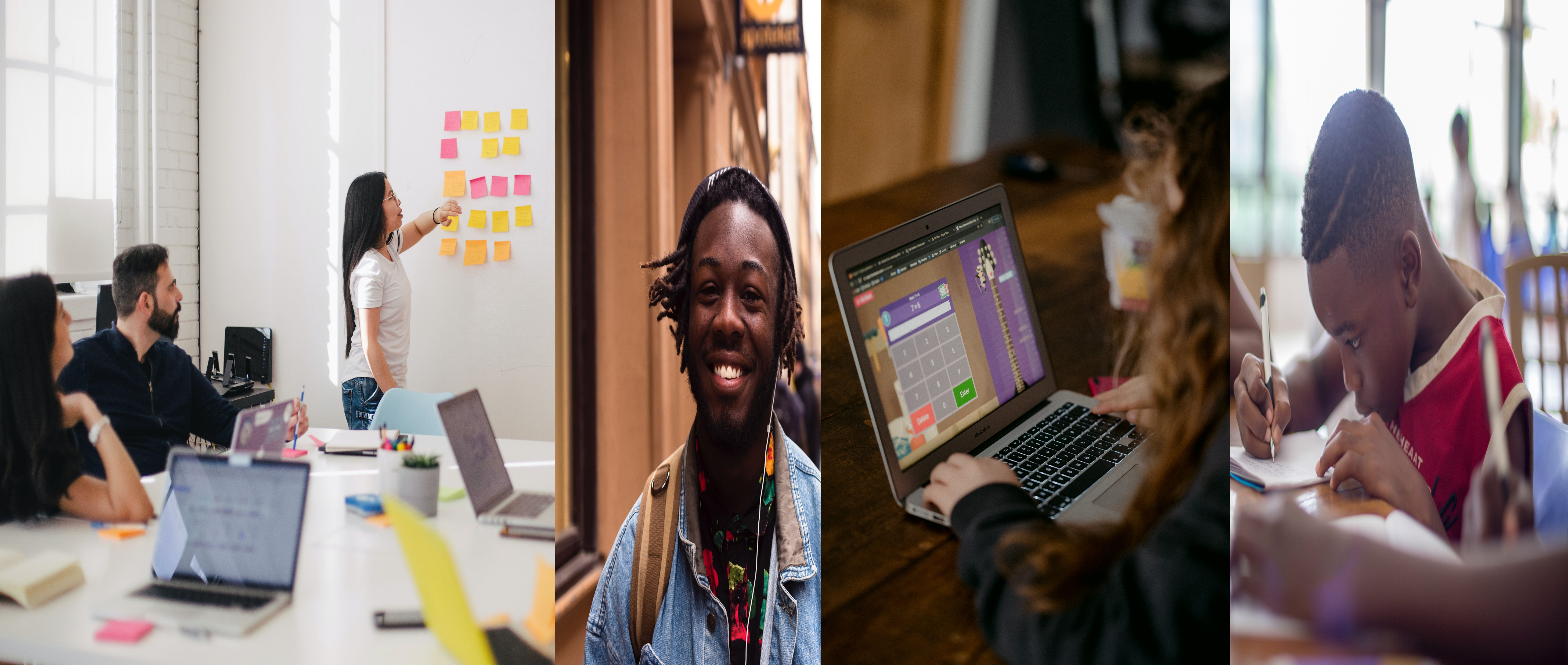 c.a.r.
E

.s.

Education

Think of CARES Education like a learning concierge service. We partner with like-minded organizations that believe in learning over schooling. We provided education opportunities for students from K-Adult!
Hybrid Model for students in grades K-12th grade. A non-accelerated program created for the typical student and designed for the specific needs of that student. Students can choose between one-term or two-term completion paths.
_
An accelerated program created for exceptionally high-performing students grades 6th-12th. Instruction is mainly self-directed, however, learning coach help and support are available. Students can finish high school early and complete a BA/BA or AA or AS degree by 18 yrs of age (Must qualify for admittance through initial assessments and academic performance).
In-person model for self-motivated students grades 8th-12th. Instead of attending traditional classes, each TRAVERSE student "makes a study of" or "moves through" three types of journeys. Knowledge (What You Know)- Academic content. Competency (What You Do)- Life Skill competencies. Character (Who You Are)- Character development.